I'm Curator of Digital Collections at ArkDes in Stockholm, Sweden. Here you'll find blog posts on digital aspects of museum practice as well as more personal posts.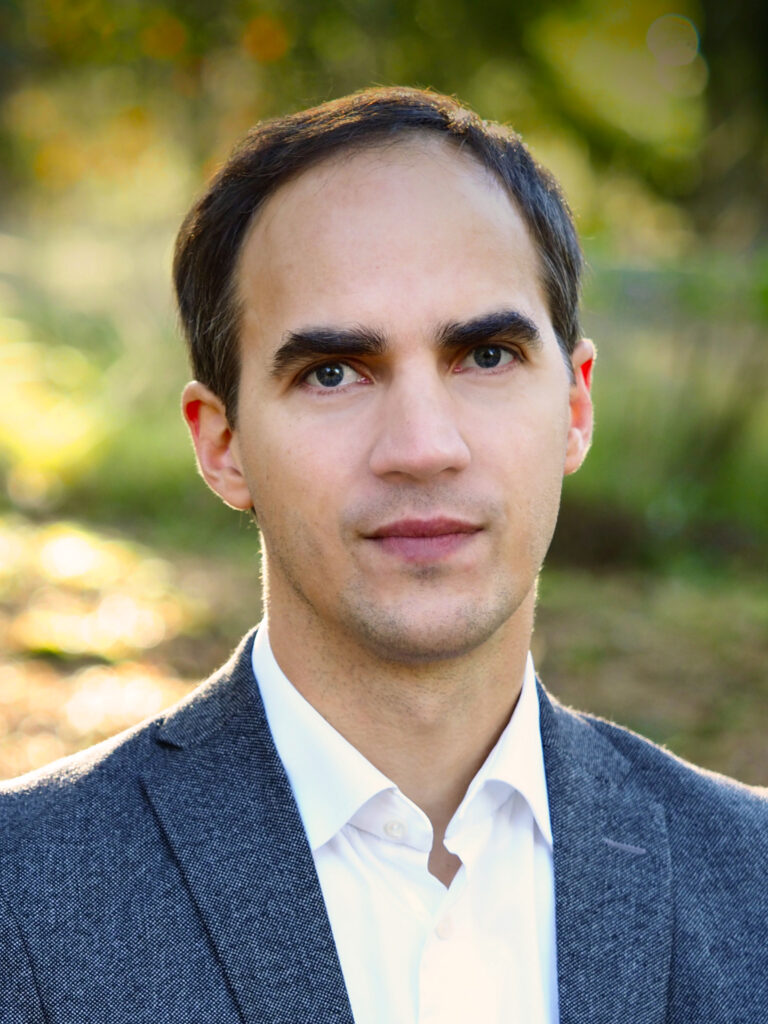 Most recent blog posts
New blog post over at the Nordiska museet Department of New Media blog (where I'll be posting more regularly from now on): how are Nordiska museet's images used on Wikipedia?